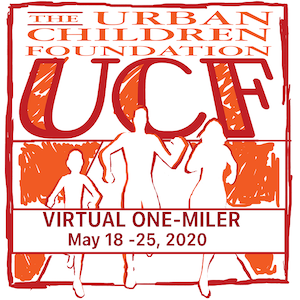 You can now register online for the UCF One-Miler, Baltimore's only one-mile road race! The race will take place on Saturday, June 29, 2019 at 8 AM. Registration for the race is from $15 to $25, and increases to $30 on the day of the race.
PRINT AND MAIL REGISTRATION FORM
This is the only one-mile road race in Baltimore City. The point-to-point course winds through historic Fort McHenry, and it's flat, fast and will be USA Track and Field Certified.
We had a great race last summer, and we did it to support our mission: To ensure every child in Baltimore City has the opportunity to access, participate and experience extra curricular activities.
Sponsorship Opportunities
We offer our sincere thanks to the organizations which are sponsoring the Urban Children Foundation 2019 One-Miler fund-raising events.
Contact us to inquire about sponsorship of The Urban Children Foundation 2019 One-Miler event.